Diárias a partir de
Período da reserva
MELHOR PREÇO
GARANTIDO!
Respectful public! The show is about to start ... La Torre Circus is back with a program for the whole family, such as concerts, workshops and a charming circus scene. Test your balance and skills with juggling workshops, acrobatics, and more. And the best! A complete fun and interactive show to make your night more special and your experience even more complete. Make your reservation and celebrate the fun of circus art in a unique way.
Between juggling and acrobatics, the Circus La Torre is a playful and fun spectacle for the whole family. Bringing all the magic of the circus universe, the fun nights of show have an interactive program, with jugglers, clowns, balancers, acrobats and a beautiful themed scene.
Experiencing the various circus modalities in a playful and interactive way, you will participate in lively workshops. Reinforcing the beauty of circus art, the workshops will provide direct contact and accompaniment by circus professionals. How about balancing on the tightrope?
The skillful acrobats and jugglers will perform shows of body prowess that will enchant you in this fun schedule for your vacation. In trapezes, pendulums and other elements that give movement to the art of acrobatics, the artists will perform during every month of their vacations.
---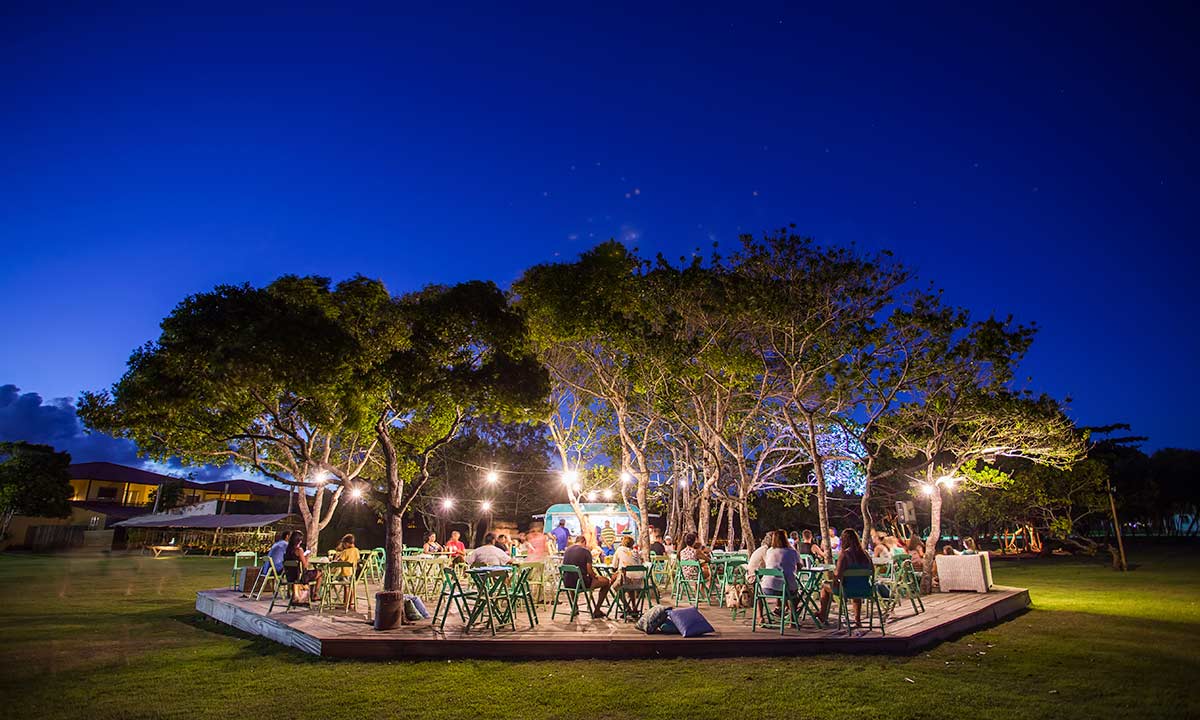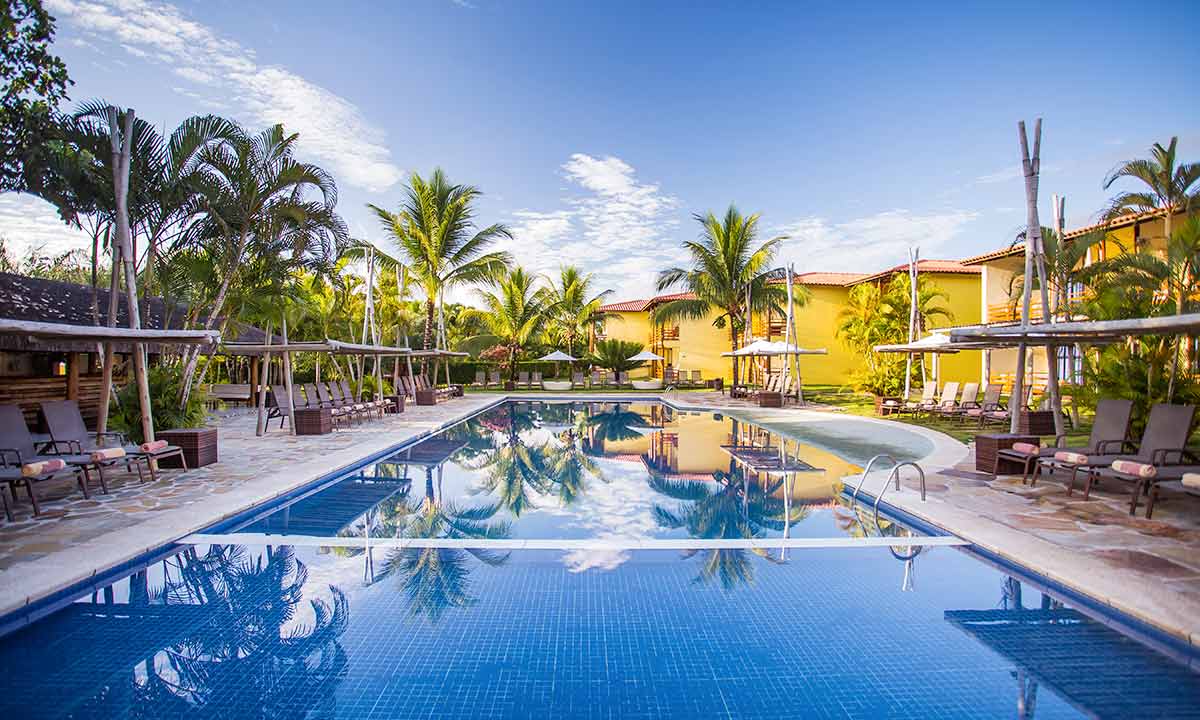 All Inclusive 24h

Clube de Praia
Kids

Happy Hour no Parque

Carrinhos de Golf

Jardins e Áreas Infantis
MELHOR PREÇO
GARANTIDO!
Condições gratuidade das crianças:
Uma criança grátis para os apartamentos Standard
E duas crianças grátis para as demais categorias!
Traduzindo .....