Diárias a partir de
Período da reserva
MELHOR PREÇO
GARANTIDO!
The month is for children, but at La Torre the schedule is for the whole family. With activities scattered throughout the resort and on the beach, the month of fun begins with a tasty gastronomic program and super-animated theme parties. In addition to the special children's daytime programming, for the little ones and for the grown kids, Halloween starts earlier with chilling activities. Enjoy your family vacation at La Torre Resort All Inclusive. Book!
Try a classic Spanish cuisine with a special touch of our chef and enjoying a beautiful view of the sea. Adding many surprises, the gastronomic event is the perfect time to enjoy with your family.
The classic Gin is back, but this time with new combinations. After all, just a cold drink to refresh the afternoons and to create new friendships. At the edge of our central pool, you will choose your favorite to live beyond experience.
An entire month of scary activities, will you face it? Try our gruesome drinks, with exotic mixes and secret ingredients. And to close the month of the witch, bring your costume to have fun at the Halloween Party. Have you decided? Trick or treating?
---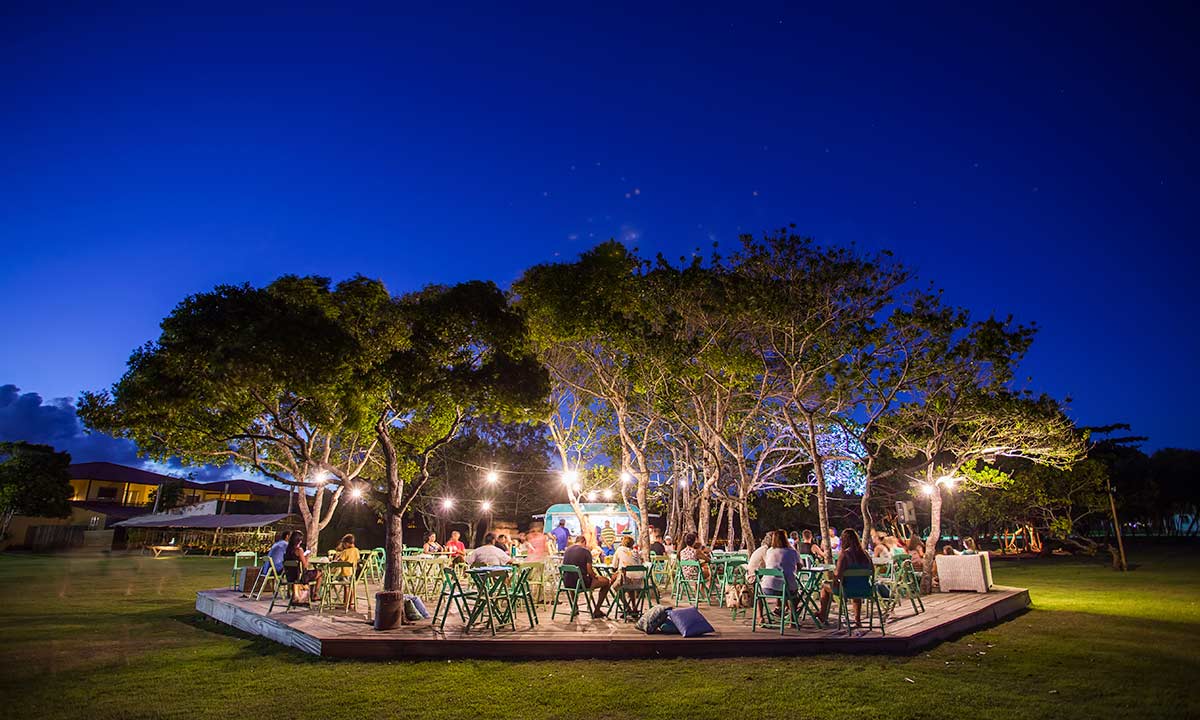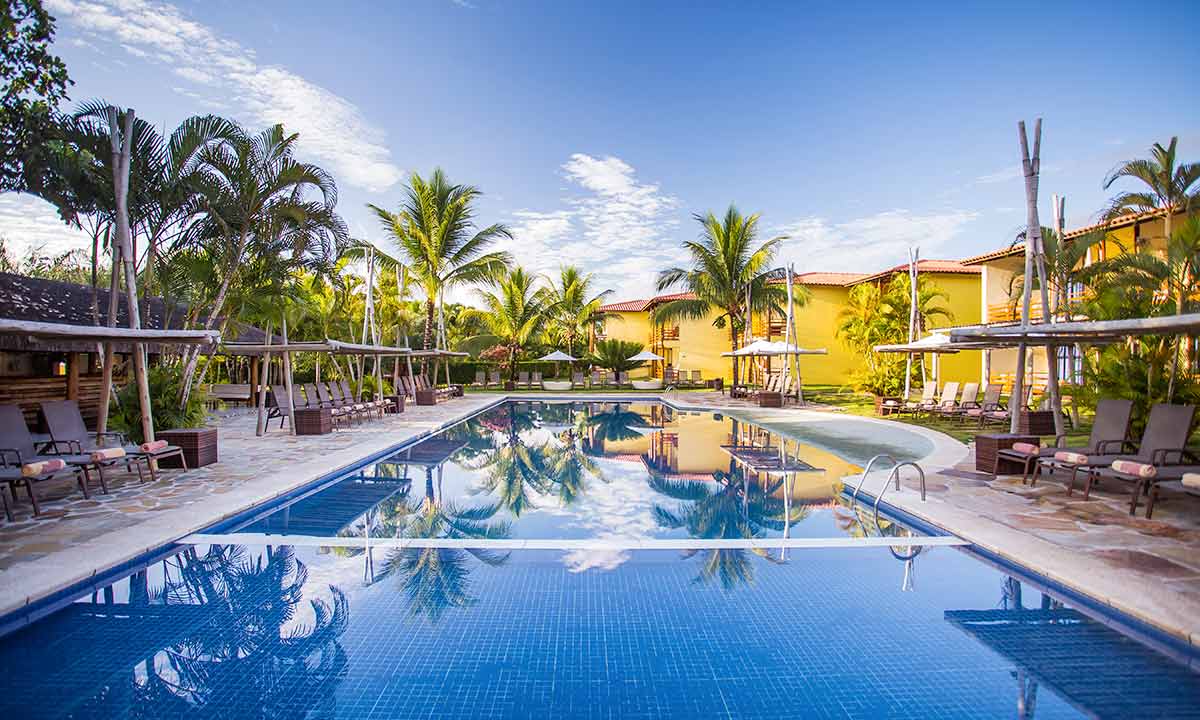 All Inclusive 24h

Clube de Praia
Kids

Happy Hour no Parque

Carrinhos de Golf

Jardins e Áreas Infantis
MELHOR PREÇO
GARANTIDO!
Condições gratuidade das crianças:
Uma criança grátis para os apartamentos Standard
E duas crianças grátis para as demais categorias!
Traduzindo .....