Diárias a partir de
Período da reserva
MELHOR PREÇO
GARANTIDO!
The July vacation is the ideal time to travel with family and live beyond experience. It's that time to wake up feeling the sea breeze, enjoy all the advantages of the All Inclusive and relax on the edge of the beautiful beach of Mutá. The children enjoy the school holidays, with our leisure monitors, in the fun activities. And the adults enjoy an ice-cold drink, with their feet in the sand and the best ... with an exclusive musical program and unforgettable attractions. Book!
hat our gastronomy is a great differential, you already know. But have you ever imagined enjoying the July vacation and still trying on a creamy Gelato? Hm ... you can feel the taste of this experience. In July, you experience various flavors of creamy Gelato made by hand.
School holidays are synonymous with fun. Our Beach Club, located on the beautiful beach of Mutá - BA, has a fun program, as well as umbrellas and sun loungers for you to try our appetizers and ice cream drinks made at the beach bar.
When the first note of the guitar sounds, you are already sure that the night will be good. And speaking of a good thing ... our park has a Happy Hour that will liven up your July vacation. And during the day, the little ones have fun with more than 20 thousand square meters of green space in the open air.
---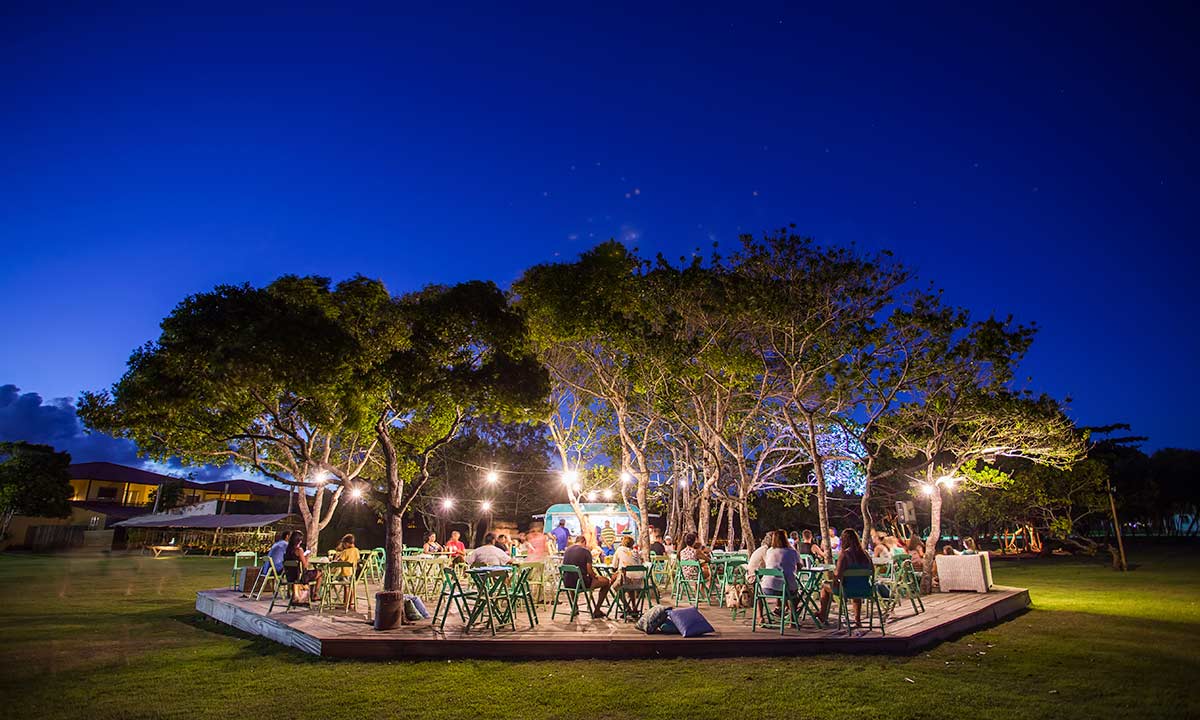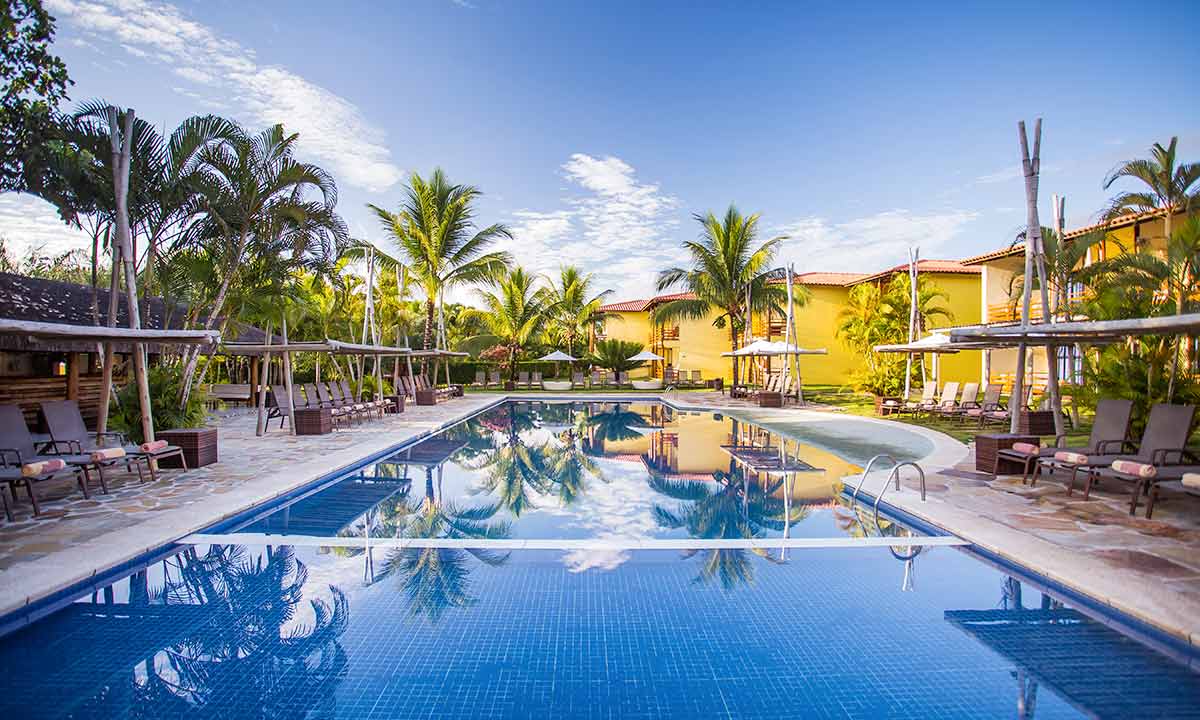 All Inclusive 24h

Clube de Praia
Kids

Happy Hour no Parque

Carrinhos de Golf

Jardins e Áreas Infantis
MELHOR PREÇO
GARANTIDO!
Condições gratuidade das crianças:
Uma criança grátis para os apartamentos Standard
E duas crianças grátis para as demais categorias!
Traduzindo .....